Does anyone use collapsible or foldable bottles? I've been using the Hydrapak Stash for the last month, at home, work, the gym and on the trail. So far I have been impressed.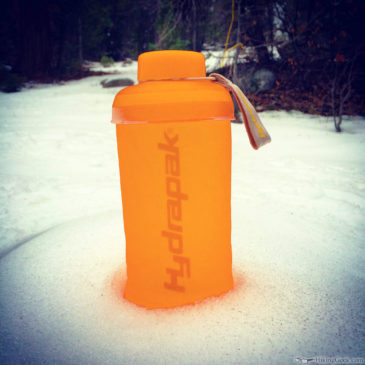 Gear Review: Hydrapak Stash Collapsible Bottle
For those that do use this type of bottle, do you ever mix electrolyte replacement drinks in them?